The Swedish Warmblood has time and again received attention in both our national arenas as well as internationally. Here are some of our great horses that all are examples of how well the Swedish model works and shows that success both inspires and breeds new success.

Zacramento, together with Douglas Lindelöw, has a large number of international Grand Prix placings in both four and five-star level. He has been successful in World Cup qualifiers, representing Sweden in Nations Cup and was a member of the Swedish team who won silver medal at the European Championship in Göteborg in 2017.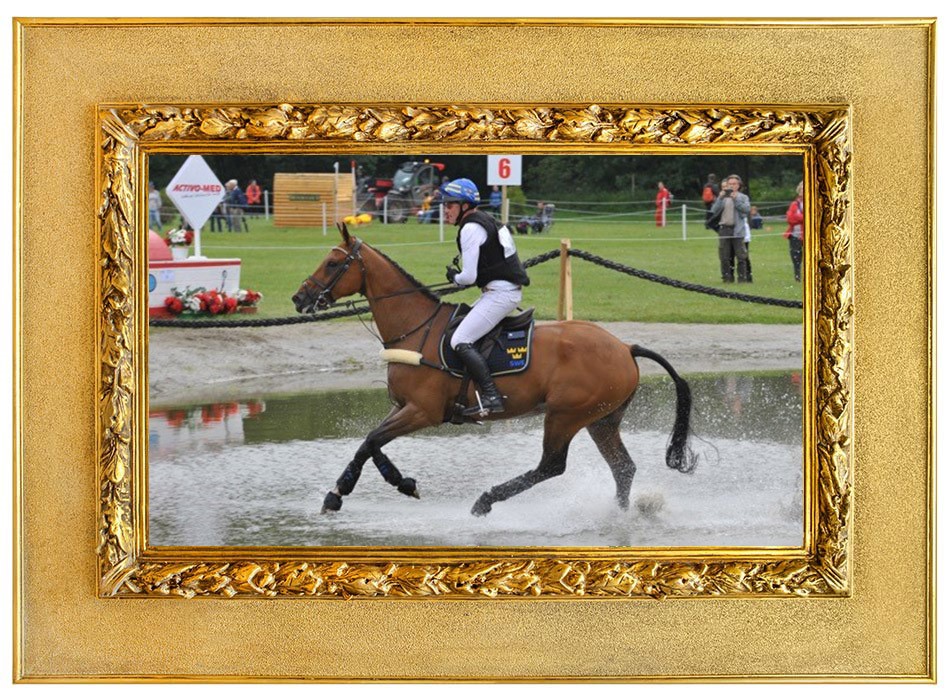 Focus Filiocus has a lots of placings, first at national level and now in both in two and three-star international eventing. Together with Niklas Lindbäck, he was part of the swedish team who won bronze at the European Championships in Strzegom, Poland 2017.